Average $50k
Per Startup
Applications Open through June 30, 2021

New Ventures Accelerators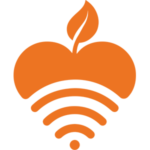 Health, Wellness & Nutrition
The Health, Wellness and Nutrition accelerator leverages Flywheel's interaction with the major healthcare systems and academic medical centers in the core region North Carolina and our partnership with the North Carolina Research Campus in Kannapolis. We are specifically interested in digital health and wellness software, nutraceuticals, and other wellness products focused on nutrition and the social determinants of health.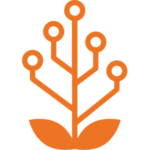 The AgTech accelerator is powered by Flywheel, Greenworks and the NC Food Innovation Lab. We are looking for innovative and commercially scalable ideas in the plant sciences arena. We are specifically interested in sustainability, plant extracts and processing for commercial application in food, health, nutrition and wellness products, cultivation processes, vertical grow process, and other applications that leverage the regional AgTech knowledge assets. Companies will receive the support of the Greenworks facility in Lexington, NC opening in 2022 which Flywheel will design and operate in partnership with SouthX Capital and anchor tenant SIGS.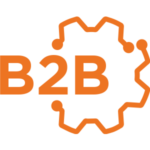 The New Ventures B2B Accelerator looks for the intersection of software startups that intersect with our regional verticals including but not limited to the future of Manufacturing, Logistics and Supply Chain, Financial and Insurance Services, Textiles, Buildings, Healthcare, Aviation, Food, Agriculture, and Automotive.
Health, Wellness & Nutrition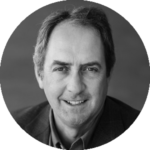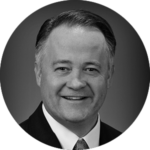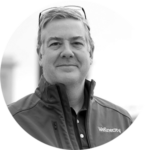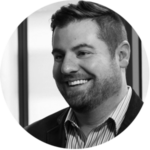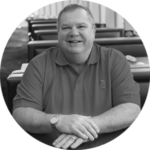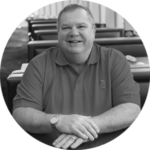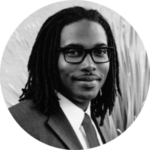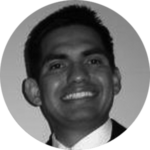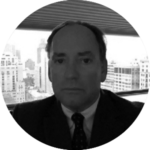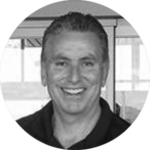 Richard Delmerico
President and Owner
RD Consulting Associates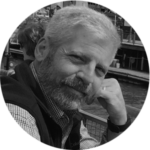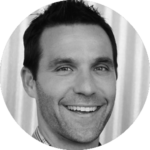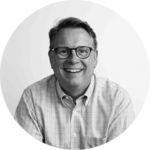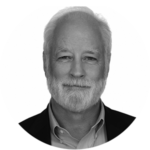 New Ventures is running four accelerators with subject matter experts supplementing each industry vertical.
Twelve weeks of focused growth in full stack startup communities.