F6S Applications for startups CAN stand out of the crowd. Understanding that each accelerator has a pipeline and the application evaluators have a user journey can mean win or loose on F6S.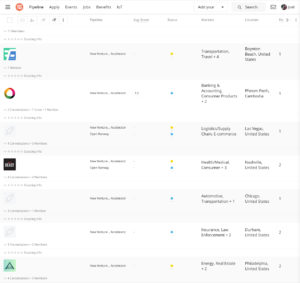 Evaluators are expected to sift through a lot of applications. Have you taken their point of view into consideration in you F6S application?
A good example of the short sighted assumptions or hurried momentum to GET IT DONE, can sometime leave a big gap and missed opportunity to really make a great impression on an evaluator.