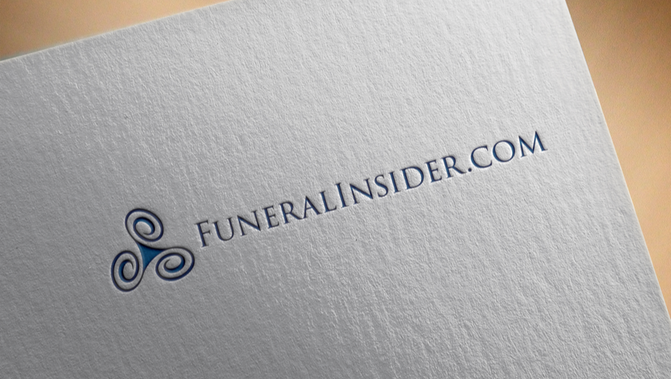 Funeral Insider: Lifting the veil of secrecy
by Joel Bennett
Why is it that funeral services vary so much in price? Why is making funeral arrangements so confusing and stressful? Why are cremations on the rise and traditional burials becoming less common?
Funeral Solutions Founder, Dr. Jay Renquarth has found a lot of answers to these questions. You might be surprised if he told you what he has learned about the $20 Billion spent each year on funeral services in this country.
​
He has been diligently traveling across the state and listening to the many people who work closely with those families that are soon to be be departed. As Americans perceived value of "traditional" funerals diminish, the cost of funerals have increased nearly 1,328% in just four decades.  In 1960 the average cost of a funeral was $706 when only 3.56% of bodies were cremated.  Today the average traditional funeral costs between $8,000 and $10,000, and about 42% of people are cremated.
Many communities have turned a blind eye to what goes on inside funeral homes, as many people prefer not to know the ins and out of the business.  In addition, grieving customers in need of funeral goods and services may not be in a healthy state of mind to make financial decisions.
The most expensive cost of a funeral is the casket, which on average has a mark-up of 289% from wholesale to retail, but sometimes is much higher.
Funeral Insider has discovered a broad ranging opportunity. I can not disclose the secret sauce, you will have to come to demo day to hear it for your self.