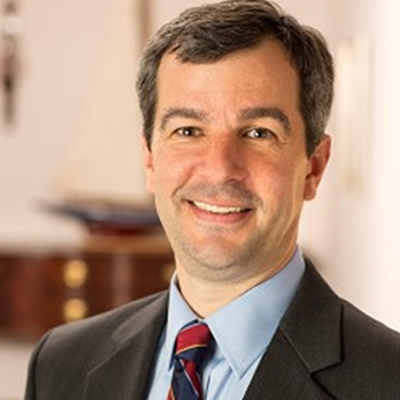 Kirk Sanders
Attorney, Hendrick Bryant Nerhood Sanders & Otis, PC
---
Lawyer concentrating in Will contests, collections, serious personal injury cases, business organization & contracts, fiduciary litigation (Power of Attorney abuses, estate litigation), commercial real estate.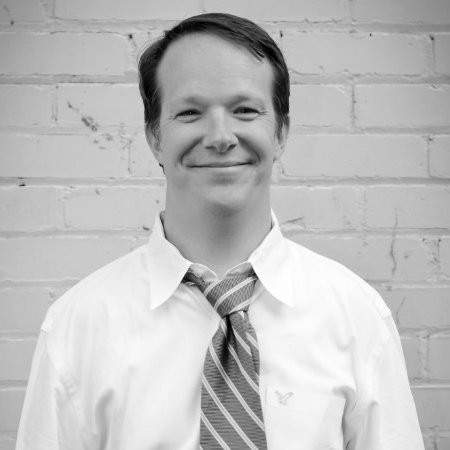 Wesley Nagel
Army Manager at Adobe
---
An experienced sales rep who has worked with Government as well as small and Fortune 500 co. He specializes in software solutions and consulting sales. Specialties: Software, Consulting Services; Business Intelligence, Cloud migration, Application Development, Sales, Security Application/Implementations; Patch Management, high availability Software, Network Security Solutions, Worked with OEM/Wholesale, VAR, Channel Development, Working with a Large Virtual team, Channels partners, Active Top Secret Clearance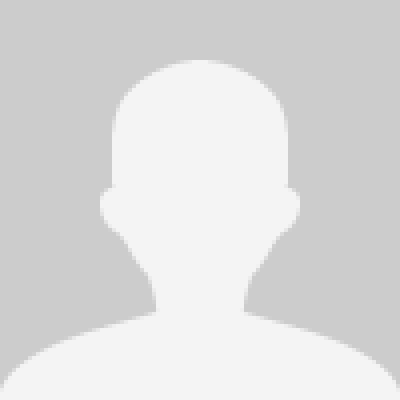 Kevin Warden
Senior Marketing Director at RJ Reynolds
---
Marketing professional with brand management and sales management experience. Direct experience with product & packaging development, point of sales materials development, merchandising development, print advertising (consumer and trade), direct mail, e-mail, web design, and personnel management. Specialties: Competitive analysis, customer relations, business analysis, trend application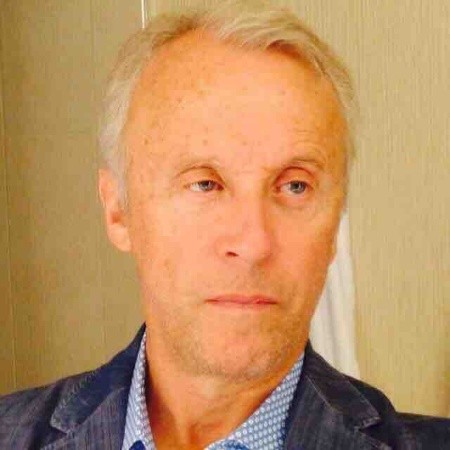 Eric Tomlinson
President Wake Forest Innovation Quarter / Chief Innovation Officer, WF Baptist Medical Center
---
Eric Tomlinson is a Physiology & Pharmacology Professor at Wake Forest School of Medicine. He is also President Wake Forest Innovation Quarter / Chief Innovation Officer, WF Baptist Medical Center. Mr. Tomlinson is highly skilled in biotech, commercialization, and technology transfer.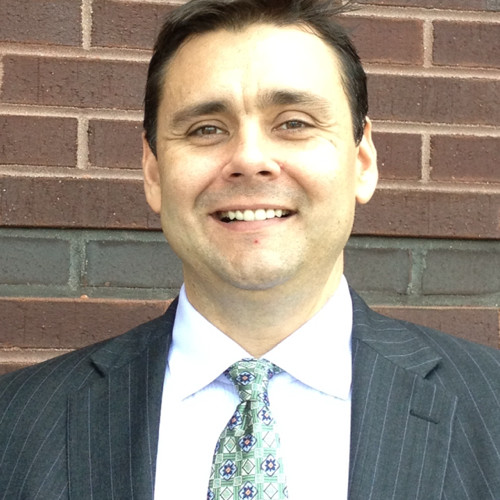 Noah Reynolds
Real Estate Investor & Entrepreneur
---
Adjunct Instructor in Entrepreneurship at the Department of Bryan School of Business, real estate investor, and entrepreneur.
Chris Perry
CEO at New South Associates
---
Experienced entrepreneur and investor.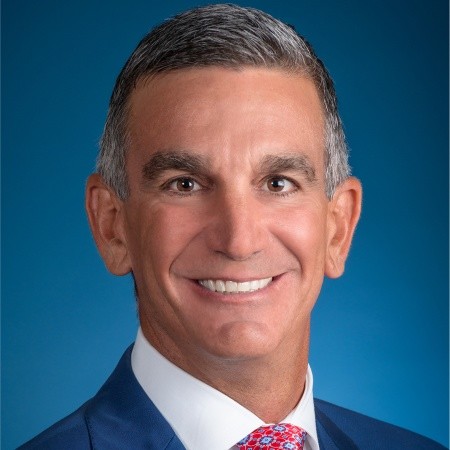 Brice O'Brien
EVP External Relations and Chief Communications Officer at Reynolds American, Inc.
---
Investor and external relations expert.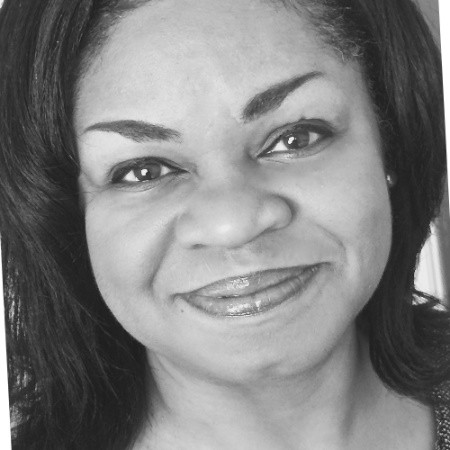 Shay Mustafa
Senior Marketing and Management Executive
---
HIghly skilled and experienced in leadership experience revitalizing, launching and growing brands. This experience includes an in-depth understanding of marketing with integrity, and ingenuity, in regulated environments. She is also an investor and strategic planning expert.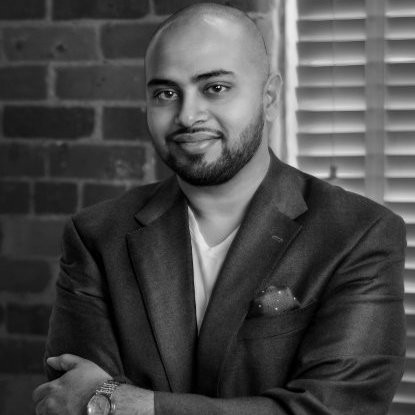 Shafi Mustafa
CEO/Co-Founder at Savveo
---
Entrepreneur, marketing and advertising specialist, expert investor and advisor.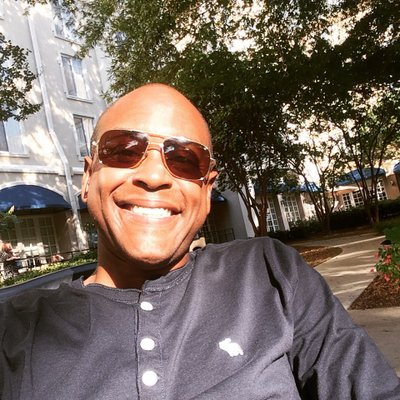 Algenon Cash
Managing Director at Wharton Gladden & Company
---
Succeeded in the real estate and financial services fields, and has demonstrated an excellent commitment to community engagement and leadership. He is an award winning entrepreneur, speaker, columnist, political advisor, investment banker, fiscal conservative and philanthropist.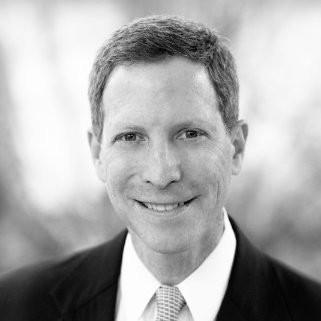 Richard Brenner
CEO of Image Wizards
---
Entrepreneur, expert in sales management, investor.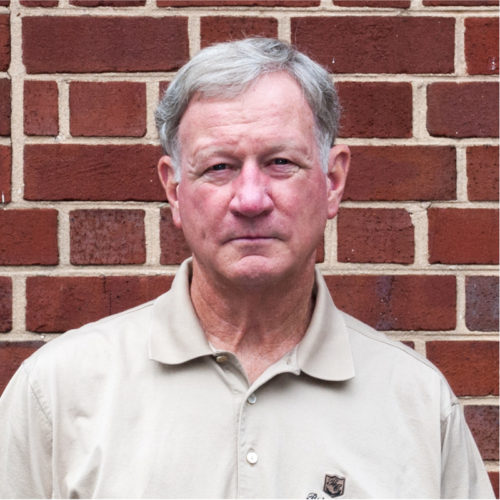 Fletcher Steele
President at Pine Hall Brick
---
Graduate of NC State College of Engineering, President at Pine Hall Brick, investor.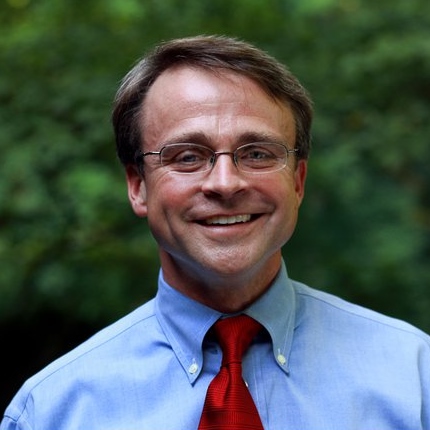 Stan Dean
Partner at Dean Law Firm, PLLC
---
Legal specialist in civil and commercial litigation and mediation.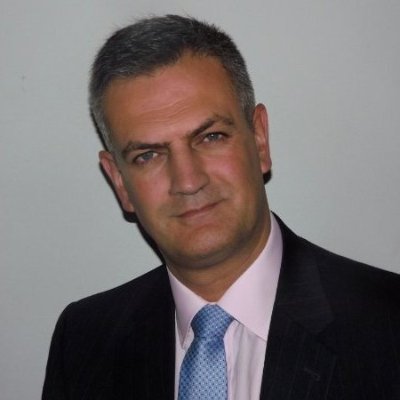 Paul-Ernest Cheron
Corporate Development Officer at Hanesbrands Inc.
---
In-depth knowledge of the Apparel, Aerospace & Defense, Oil, Gas and Energy industries. Accomplished strategy leader with 20+ years of value-added contribution and continuous growth. Extensive experience with international operations, acquisitions/integrations, and business partnering.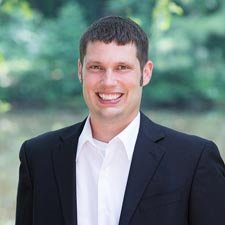 Justin Nifong
Patent and Intellectual Property Attorney at NK Patent Law Law
---
Justin is a registered patent attorney focused on patent preparation and prosecution, patent litigation, patent legal opinions, and various other Intellectual Property matters.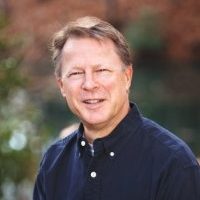 John Millican
Vice President and Co-Owner, Salem Group
---
25+ year information technology career with multiple certifications in data storage planning, backup, replication, and recovery. Specialties: IBM Technical Specialist Storage Solutions, Hitachi Data Systems Storage Specialist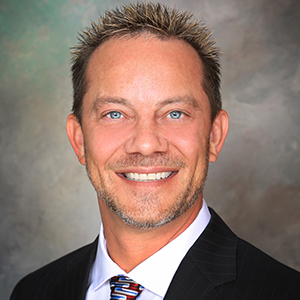 Bryan Thompson
Owner, Surratt, Thompson & Ceberio, PLLC
---
Expert attorney in corporate, estates and trusts.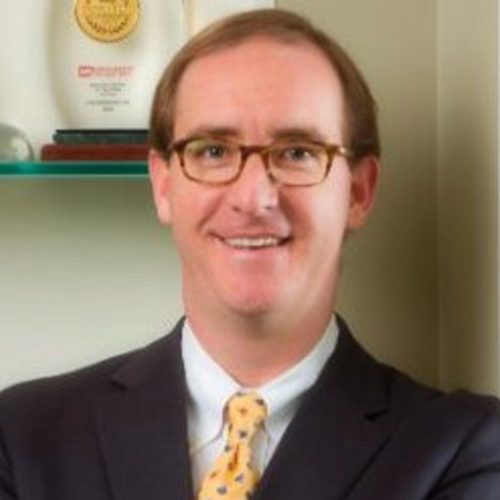 Allen Oakley
---
Allen is an expert in the real estate industry and a leader of the top executive recruiting firm in the Triad. Allen represents the Oakley LLC investment in New Ventures,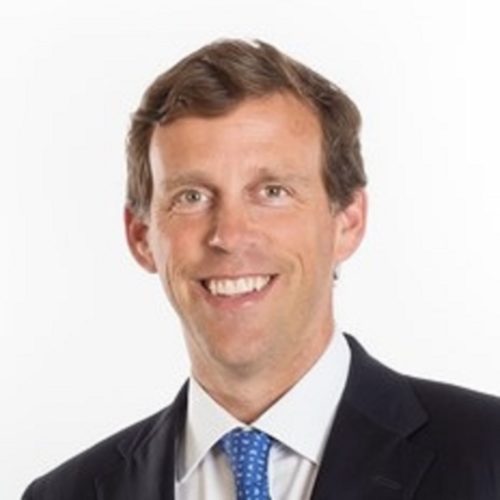 Jon Bell
CEO, Bell Partners
---
Leading private equity investment trust in multi-family housing, property management
Andy Dreyfuss
Partner, Venn Capital
---
Partner in private equity and real etate investment, Executive with Piedmont Angel Network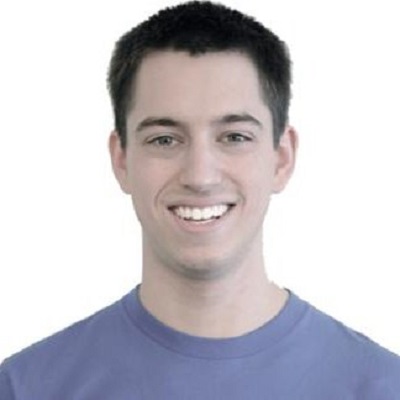 Robert Phelps
Owner, Triad Mac
---
Founder of Triad Mac, an Apple Support provider in North Carolina.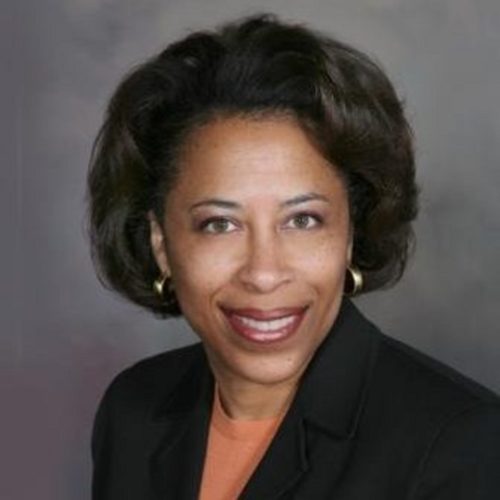 Joia Johnson
Chief Legal Officer, General Counsel Hanesbrands Inc.
---
Legal counsel, governance, international law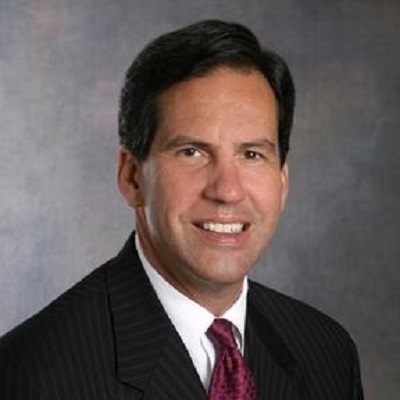 Stan Kelly
Presient and CEO Piedmont Triad Partnership
---
Economic development, former President for the Carolinas with Wells Fargo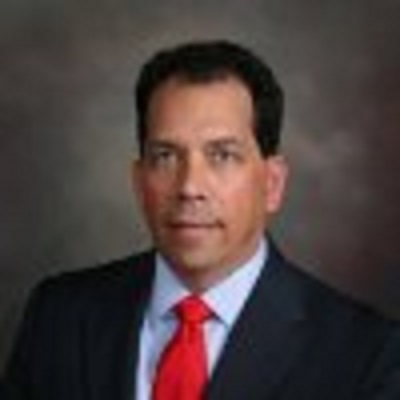 Steve Dolasse
Executive in Residence, Wake Forest University School of Business
---
A growth focused strategic leader with a broad portfolio of expertise and a bias for execution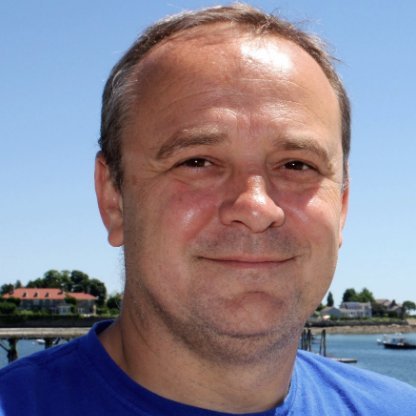 Rob Arnold
Cofounder, Threatsketch
---
Software and cybersecurity expert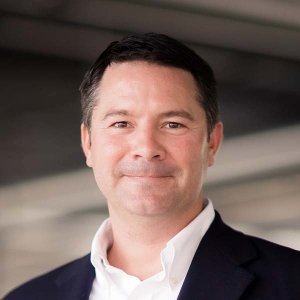 Randy Elliott
Vice President of Project Development Landmark Builders
---
Construction industry executive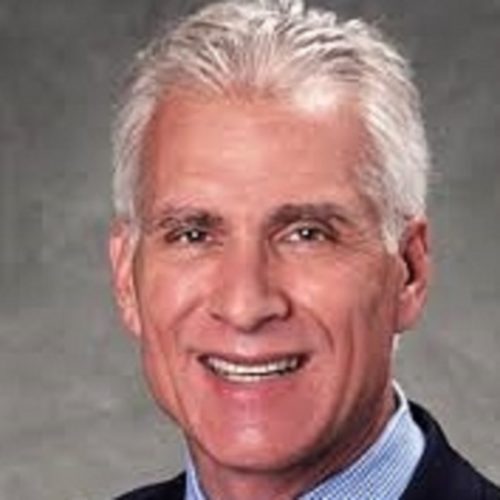 Don Flow
Chairman and CEO, Flow Companies
---
Executive enterpreneur, angel investor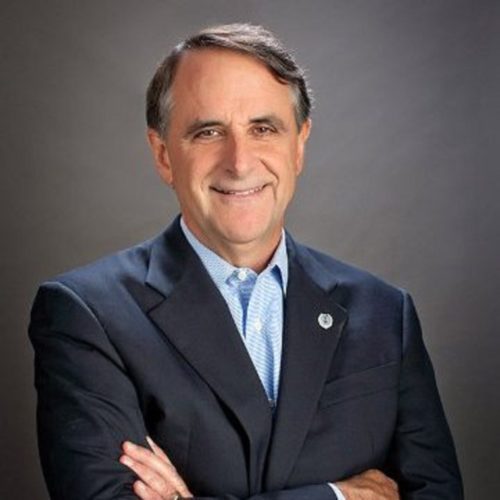 Drew Hancock
Chief Executive Officer, Frank L. Blum Construction Company
---
Construction industry executive, community leader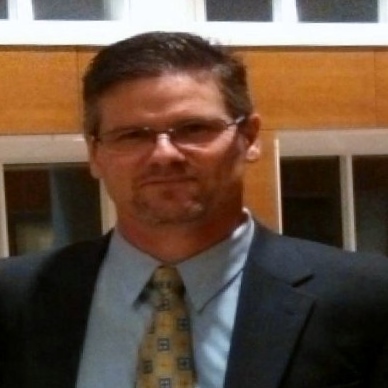 Stephen McPherson
Executive Director and Cofounder, SixtyEight-Twelve Holdings, LLC
---
Investor, Facility Operations, Bulding Supply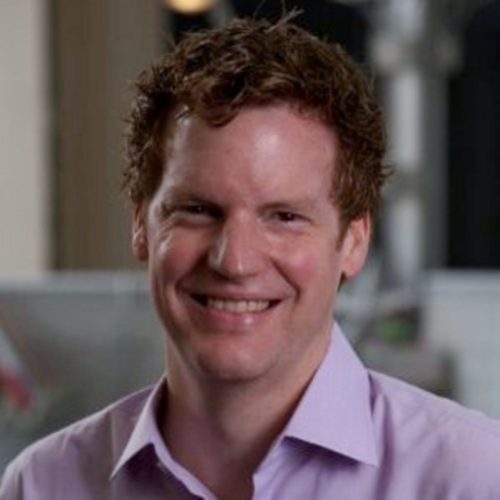 Brian Platz
Cofounder, Silk Road Technology
---
National recognized expert in Internet products, e-business initiatives and e-commerce solutions with a variety of high-tech start-ups.
Brad Bennett
Chief Farestarter, Wilfire
---
Marketing guru, cofounder of Flywheel, Flywheel Foundation Board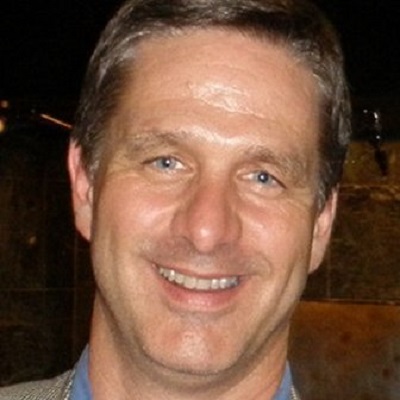 Perry Clark
Owner, Allegra
---
Single service marketing and print
Mark Dunnagan
Vice President, Frank L. Blum Construction Company
---
Business Development, Project Management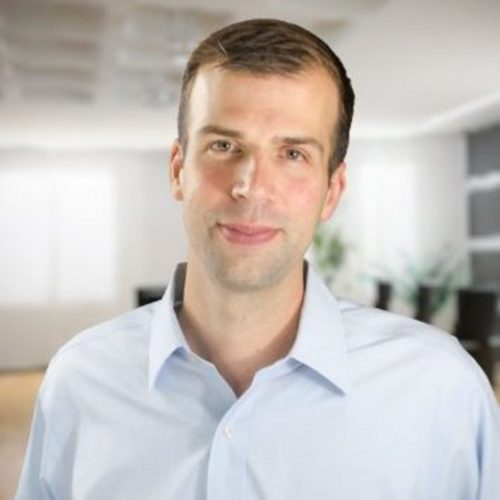 Greg Pool
Entrepreneur in Residence, WFU Center for Creativity and Innovation
---
JD/MBA, Angel investing and stratup counsel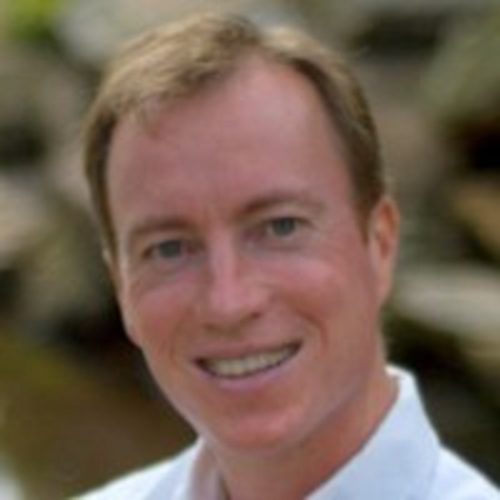 Michael Prince
Sr. Manager - Lean, Strategy and Transformation, Hanesbrands Inc.
---
Lean strategy, key processes and systems requirements to drive organizational success.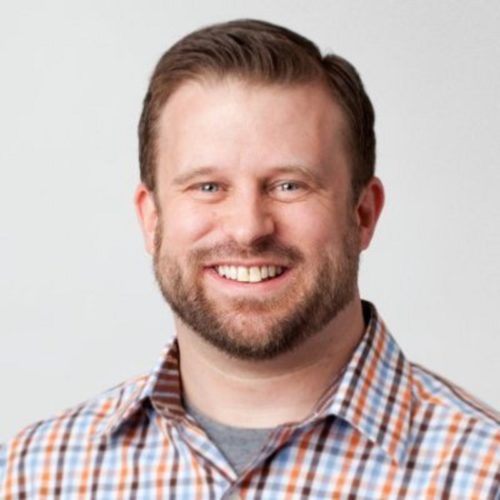 Elliot Strunk
Ringleader, Fith Letter
---
Branding, graphic design, digital marketing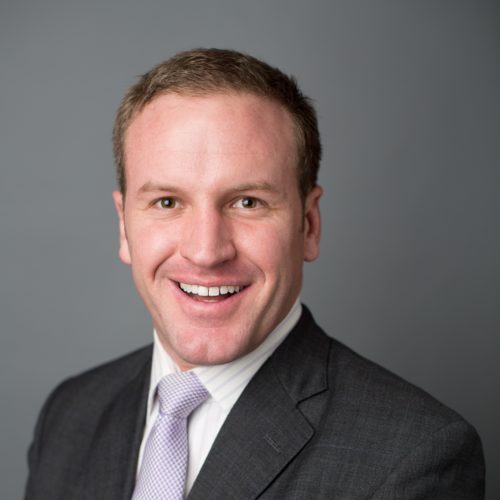 Alston Team
Project Manager, Carolina Investment Properties
---
Financing and Development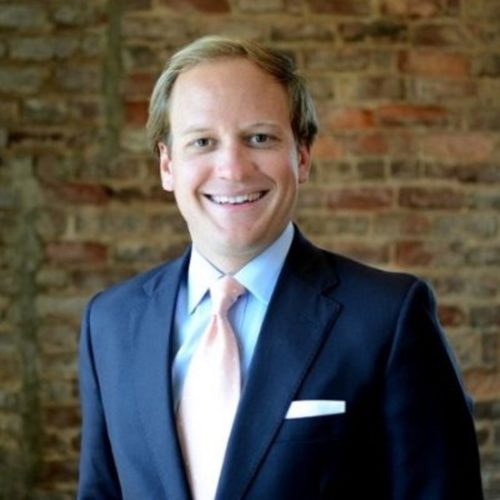 Coleman Team
Cofounder and Partner Linville Team Partners
---
Commecial Real Estate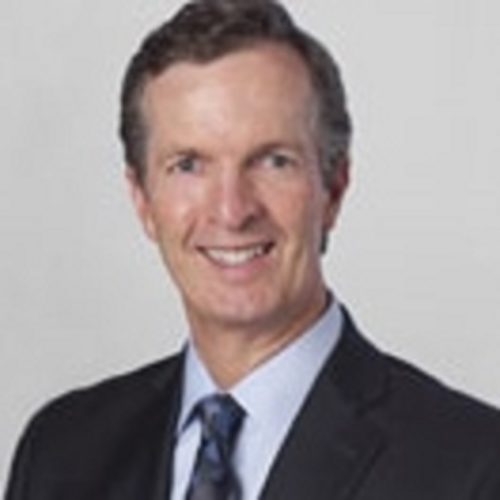 Randall Tuttle
Partner, Trade Street Capital Partners
---
Venture Capital and Private Equity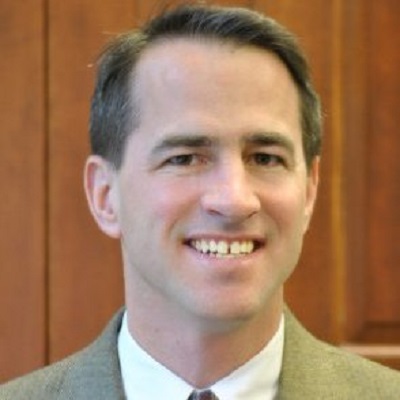 Kurt Gehsmann
CFO Winston-Salem Dash
---
Finance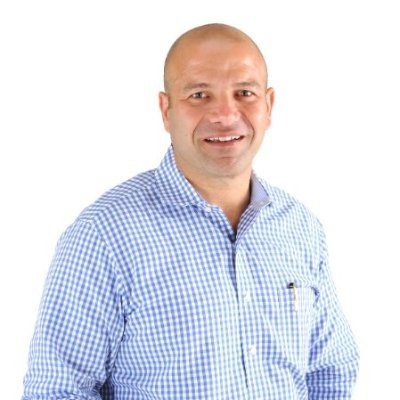 Evan Goldman
Principal Consultant, Early Education Group
---
Nationally credentialed edtech expert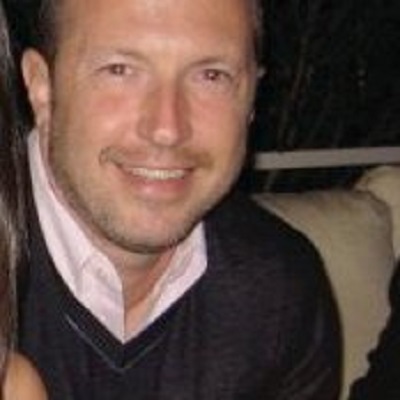 Hilton Graham
Head of Licensing, Collaborations & Partnerships, HanesBrands
---
Brand Visionary, Innovator, Marketing Leader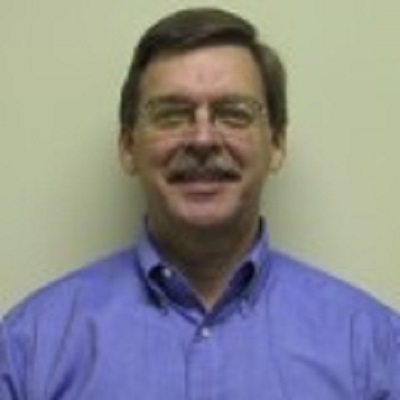 Tim Gupton
Vice President, Carswell Distributing
---
Wholesale distribution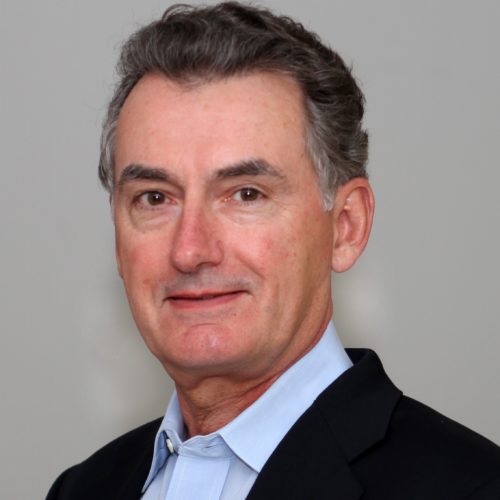 Kim Westmoreland
CEO, KeraNetics
---
Biotech entrepreneur, Venture Capital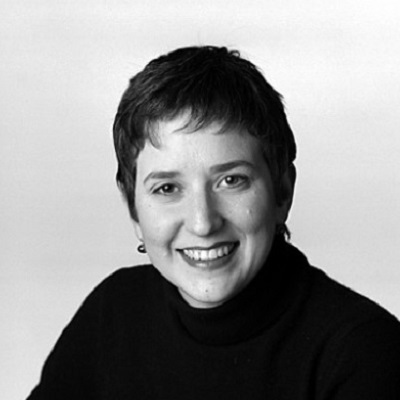 Alicia Hardin
President and Cofounder Workplace Strategies Inc., Flywheel Coworking
---
Principal designer and cofounder of Flywheel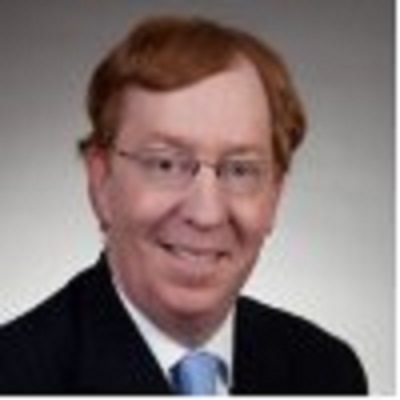 Will Joyner
Partner, Kilpatrick Townsend & Stockton LLP
---
Specialties:Corporate and Securities, Private Equity, M&A, Flywheel Advisonr, Flywheel Foundation Board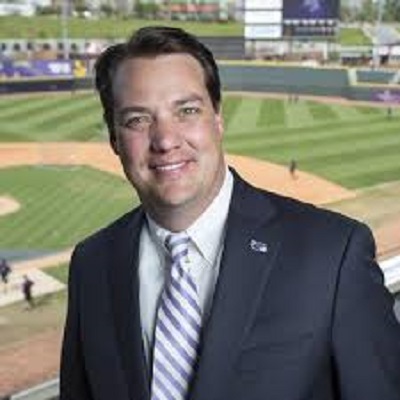 Geoff Lassiter
President, Winston-Salem Dash
---
Entrepreneur and sports maven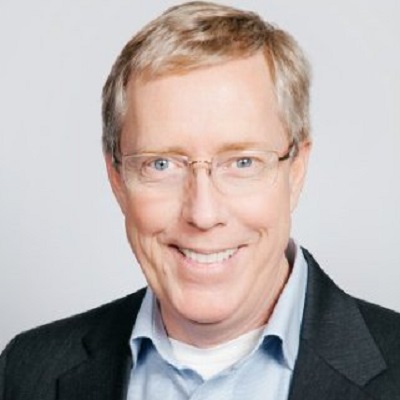 Peter Marsh
Vice President, Cofounder Workplace Strategies Inc., Flywheel Coworking
---
Startup Fanatic, Principal Designer and cofounder of Flywheel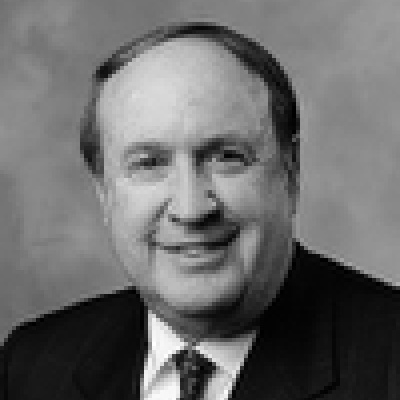 John Whitaker, Jr.
CEO and Banking Director, Founder of Inmar
---
Leadership, Venture Capital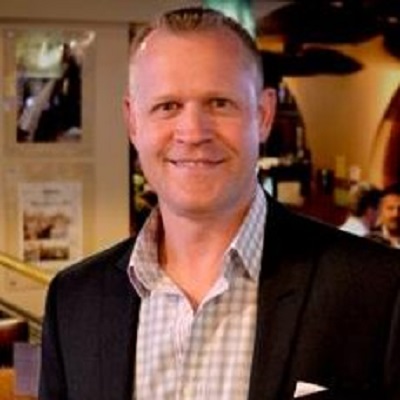 Mike Mitchell
Director, Sapient
---
IT Services, MIT Grad in Computer Science and Engineering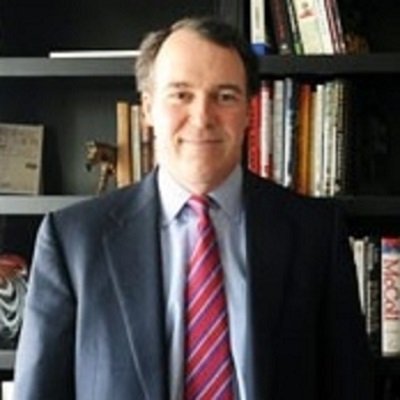 David Neill
Owner, Bob Neill Inc.
---
Entrepreneur and onwner of Mercedes Benz of the Triad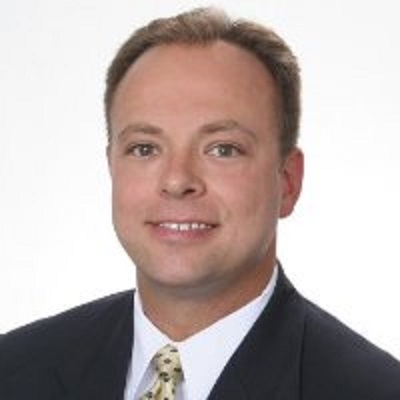 Cory Newton
Executive Vice President, Sean Dunn Insurance
---
Expert in cost-containment & strategic planning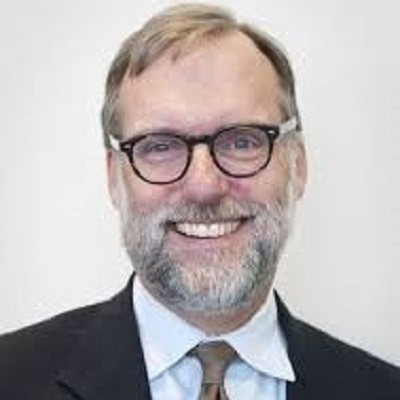 Stuart Parks
President, The Arden Group
---
Owner and investor in automotive and real estate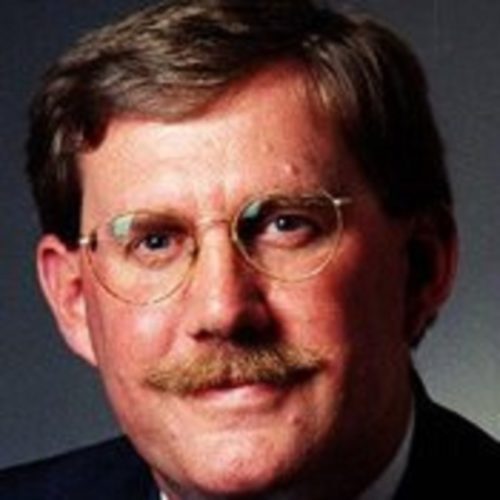 Albert Wood
President, Al Wood Consulting Services
---
Financial technology consultant with expertise in electronic payments, mission critical operations, IT strategy, technology development and acquisition.
Joe Parrish
Partner, The Variable
---
Marketing, Business Strategy and Entrpreneurship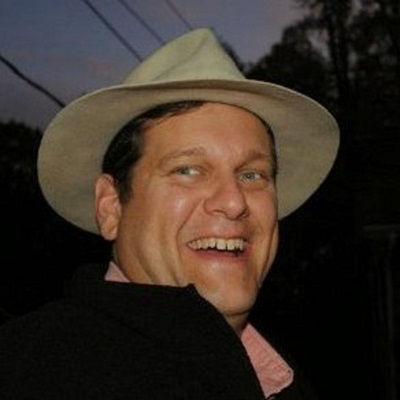 Eric Rauschenberg
Marketing / IT Manager Carsell Distributing
---
Ideator, SCAD Grad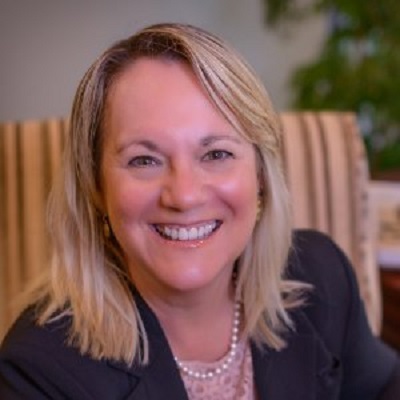 Bonnie Bowen
CPA/ABV, CFA Hutchinson Family Offices
---
Accounting and business consulting
Mary Craven
Litigation Partner, Womble Carlyle
---
Civil and Business Litigation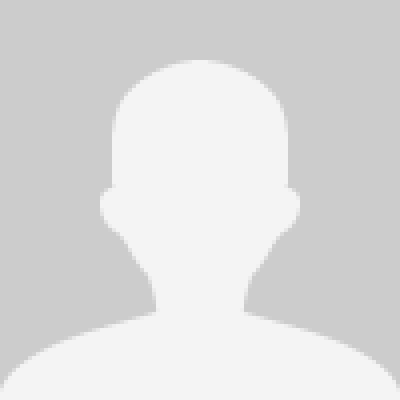 Joe Hettinger
Senior Director Marketing, R.J. Reynolds Tobacco Co.
---
Marketing, consumer insights and brand strategy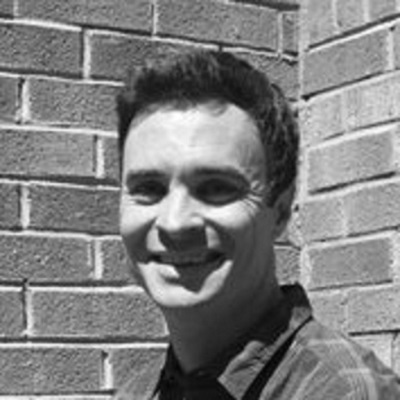 Alex Schenker
Cofounder and CEO, Cover Story Media
---
Publishing with multiple consumer-driven, web-based brands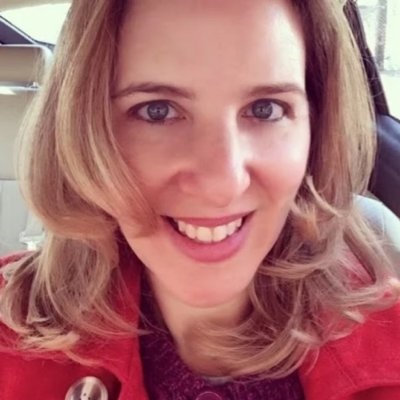 Michelle Schenker
Cofounder and COO, Cover Story Media
---
Publishing with multiple consumer-driven, web-based brands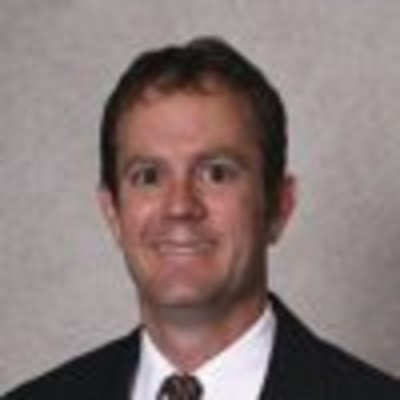 Howard Stanton
Senior Loan Officer, Sun Trust Mortgage
---
Banking and investmentsBanking and investments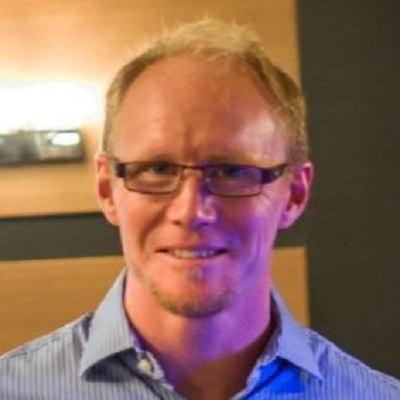 Richard Staretts
President and CEO, Small Footprint
---
IT Solutions Developer and Entrepreneur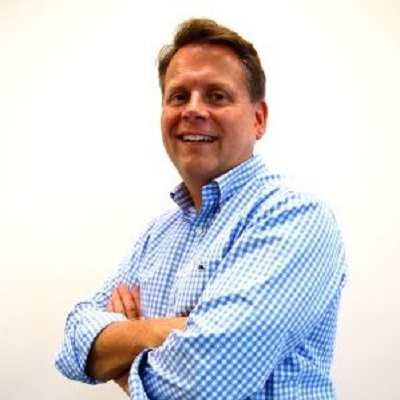 Patrick Turner
CTO Small Footprint
---
IT Solutions Developer and Entrepreneur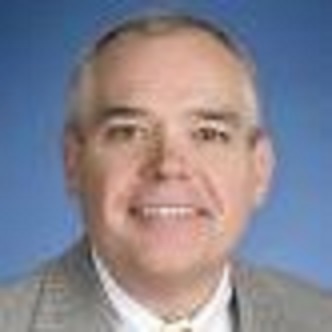 Winton Jennette
SVP Strategy and Planning, R.J. Reynolds Tobacco Co.
---
Seasoned executive with a wealth of marketing, brand and business strategy experience. Hands on and bottom line oriented.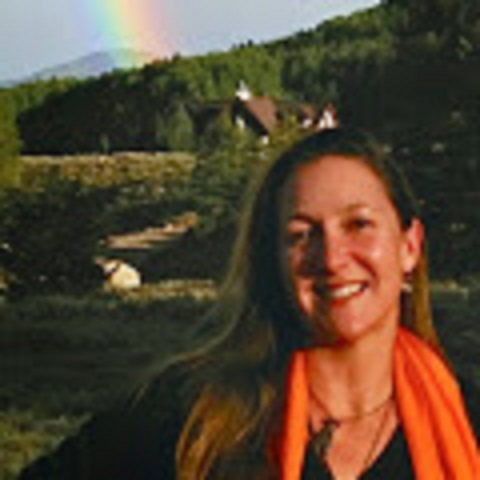 Anna Reilly
Community Leader
---
Social Entrpreneurship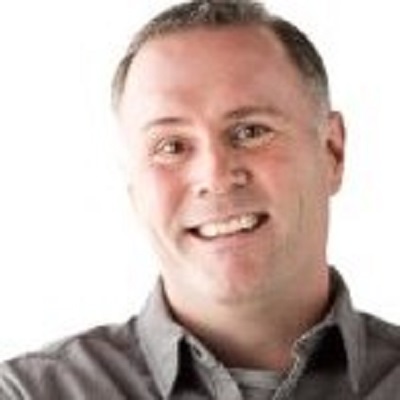 Keith Vest
President, Partner, The Variable
---
Marketing and Entrpreneurship