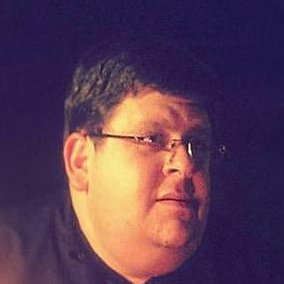 Chapp Moore
CEO, Stateofappiness
---
Motivated and resourceful executive with more than 15 years of experience driving bottom-line business results by managing projects and processes that deliver a positive client experience and providing sales and marketing leadership.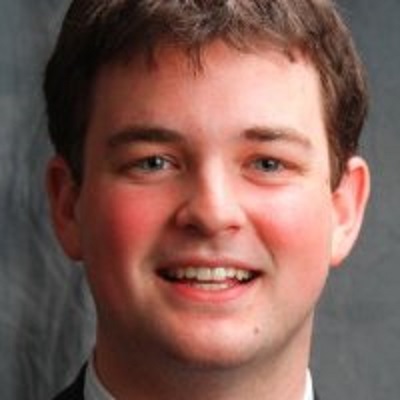 Taylor Ansley
VP Product Development Sweb Development
---
Software architecture and systems design expert that has built and launched multiple companies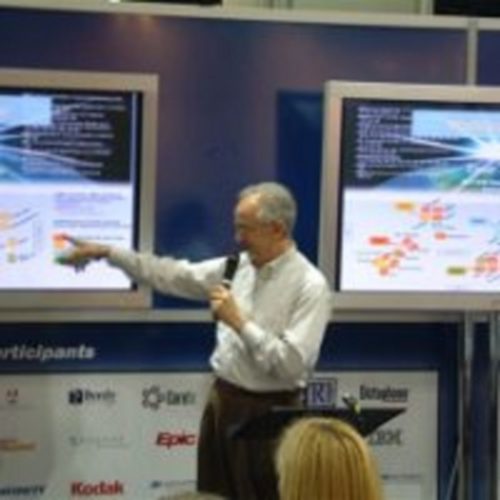 Landen Bain
Liason to Healthcare, CDISC
---
Former CIO Duke University Health System, Expert in standards and linking clinical reaseach to healthaare information technology
Mark Bruinooge
Co-Founder, Seismic Partners
---
Serial digital technology entrepreneur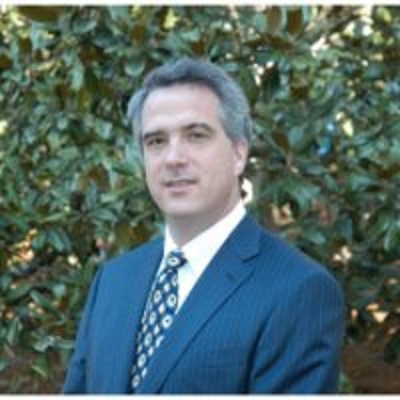 Lee Buck
Founder, Bright Blue Ventures
---
Serial Software Entrepreneur, CTO and Investor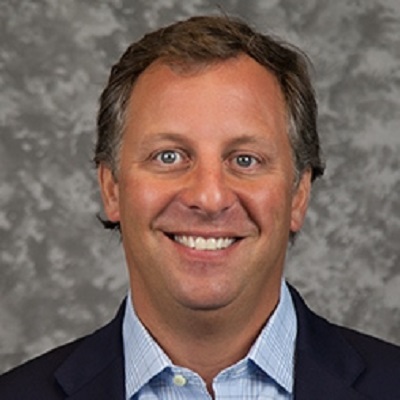 Christian Colo
Marketing Director, Healthcare Network, Inmar Inc.
---
Results-driven marketer managing flagship brands across both CPG and Pharma.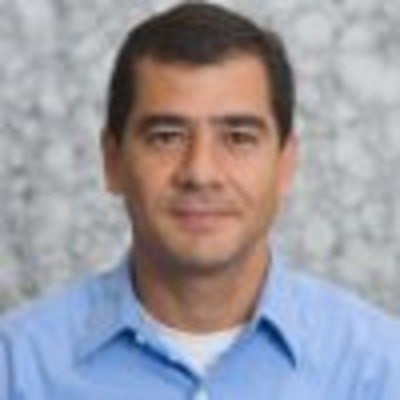 Lister Delgado
Managing Partner, IDEA Fund Partners
---
Previously with MCNC Ventures, Lucent Technologies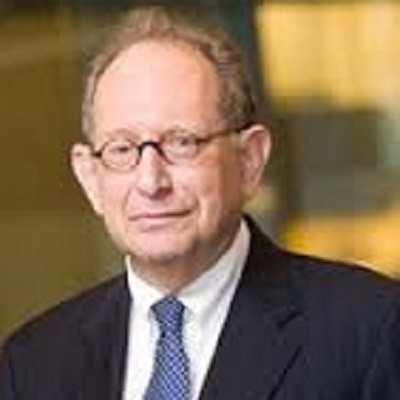 Fred Goldwater
Venture Partner, Hatteras Venures
---
Former SVP of Strategic Development and CIO, SVP of Operations at Blue Cross Blue Shield NC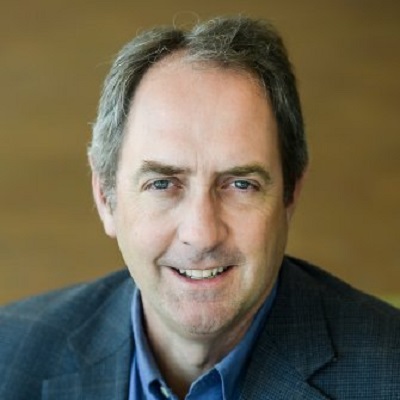 Tom Hearn Jr.
Managing Principal, Novarus Healthcare
---
Former Senior VP Novant Health and CEO Medcath Partners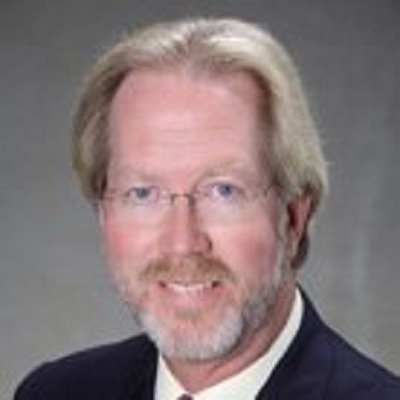 Tim Janke
Professor of Practice, Wake Forest School of Business
---
State Program Direstor, Private Equity Initiatives SBTDC, Executive Director Inception Micro Angel Fund
Pamela Jennings
Director, UNC Center for Design Innovation
---
CEO & President CONSTRUKTS, Inc.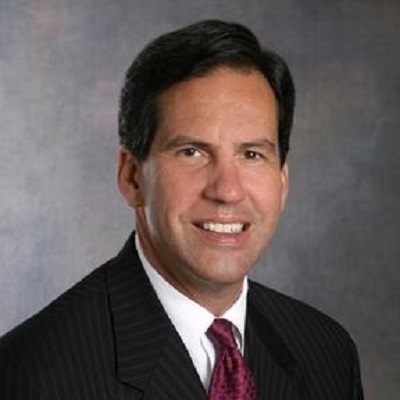 Stan Kelly
CEO Peidmont Triad Partnership
---
Retired Regional President, Carolinas, Wells Fargo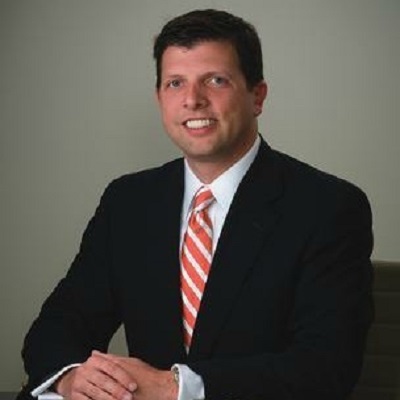 Troy Knauss
Adjunct Professor of Entrepreneurship, Wake Forest University
---
Experienced Executive, Angel Investor and Entrepreneur. Board of Trustees, Angel Resourc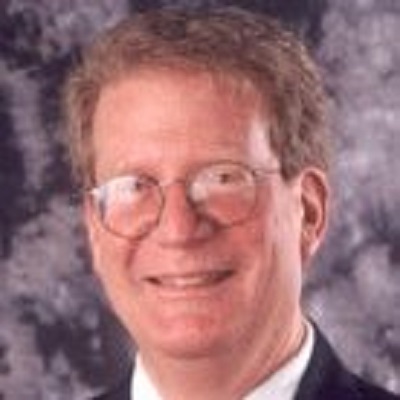 Stan Mandel
Executive Professor, Wake Forest School of Business
---
Director of Entrepreneurship, Angell Center of Entrepreneurship at Wake Forest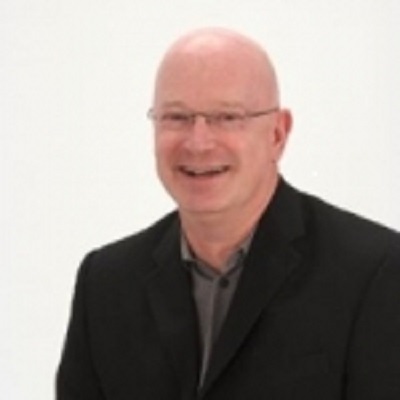 Dave Neal
Manging Partner, The Startup Factory
---
Software Entrepreneur and Investor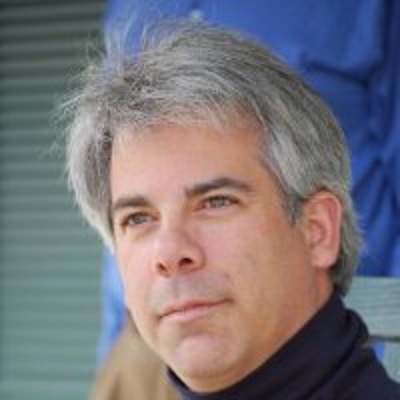 Tom Osha
Managing Director Innovation and Economic Development, Wexford / Biomed
---
President & CEO, Innovation Research Park @ ODU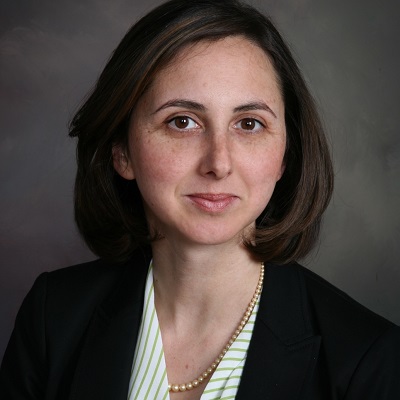 Devora Rogers
Senior Director of Marketing, Inmar Inc.
---
Marketing, Strategy, Customer Acquisition and Retention. A driven innovation strategist and marketing leader whose experience encompasses marketing, digital tech, analytics and insights.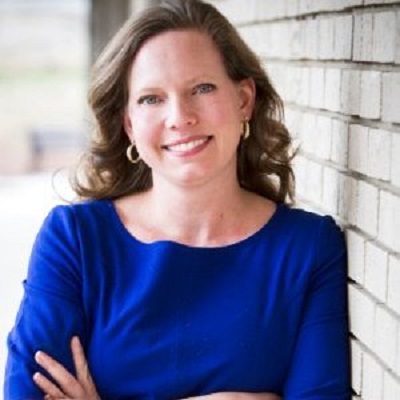 Ginger Rothrock
Director, Emerging Technologies, RTI International
---
Co-founder and Senior Scientist, Liquidia Technologies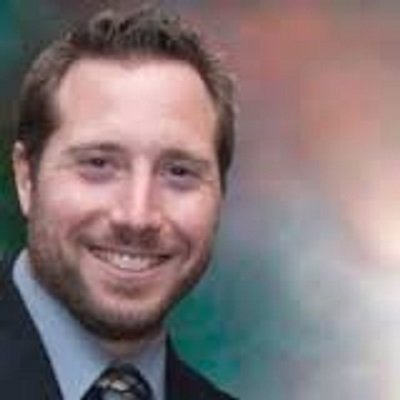 Ryan Scholl
Senior Project Manager, Wake Forest University IT
---
Certified PM and Budding Entrepreneur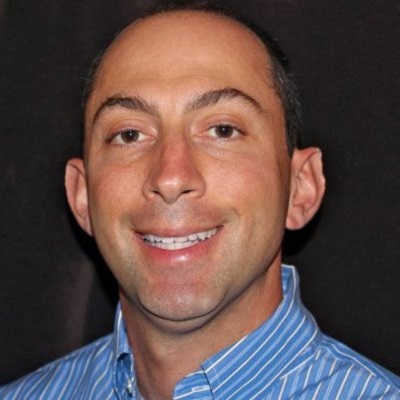 Josh Schwartz
Oncology Medical Access Lead, Bristol-Myers Squibb
---
Perviously with Carolina BioPharm, North Carolina Center for Vaccine Innovation, PMG Research, Inc.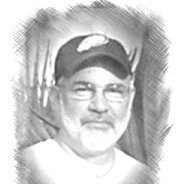 Peter Seaone
Executive Director at Inquiry Impact Innovation Foundation
---
Previously with NC A&T State University, Eagle Vision Pharmaceutical Corp, King Pharmaceuticals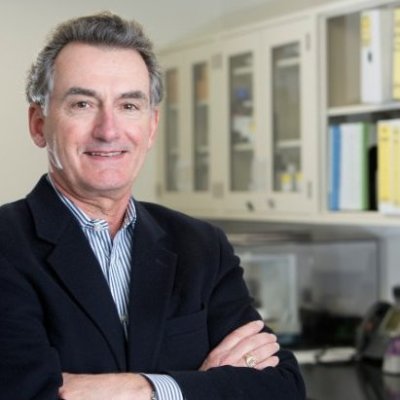 Kim Westmoreland
CEO KeraNetics
---
Serial Healthcare Entrepreneur, Former Asst. Dean Wake Forest School of Business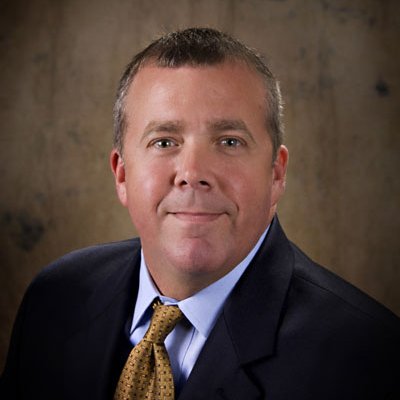 Evans Wroten
Founder and CEO, iSight
---
Serial Entrepreneur, Founder and CEO of Net Unlimited, former CIO of Silk Road Technoligies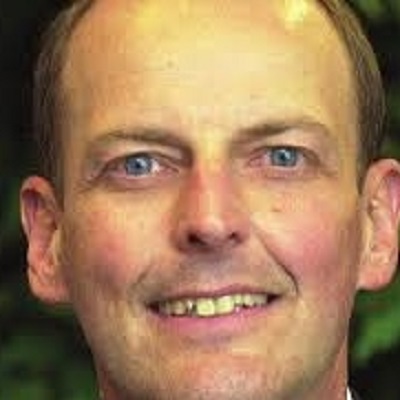 Scott Bauer
Owner, Bauer Associates, LLC
---
Banker, small business enthusiast.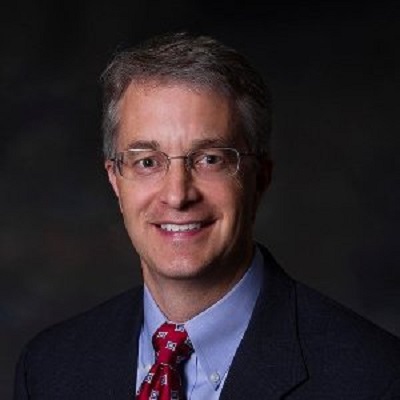 Ron Buck
M&A Advisor, Broker Murphy Business & Financial - Carolinas
---
Specializing in working with business owners to sell their businesses and buyers to buy a business or franchise with 25 years of management, investment banking (M&A and private capital raising), and C-level experience, coupled with the resources of Murphy Business and Financial Corporation.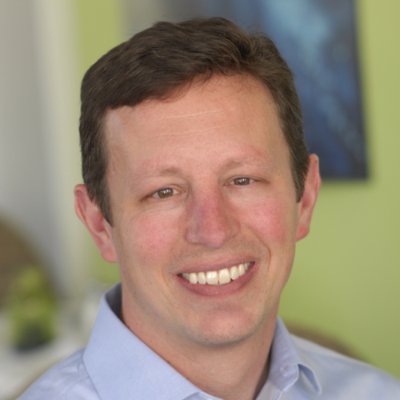 Jason Bush
Capital MarkeX, CoVest Realty, Zingenuity Owner and Managing Director
---
Serial entrepreneur with experience in resinsurance, financial and real estate markets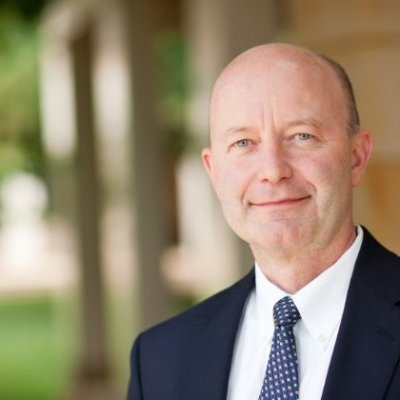 Steve Virgil
Professor and Director of Law and Business Clinic, Wake Forest University School of Law
---
Community Law Clinic; Poverty Law; Nonprofit Organizations; Microtrade Development Clinic; Carolina Externship and Evidence.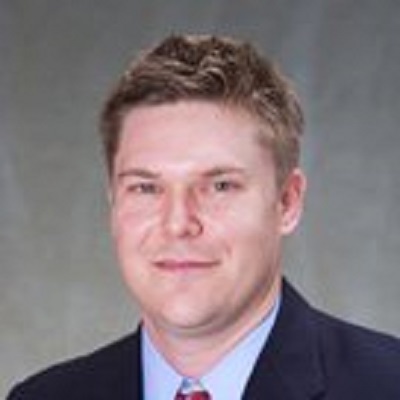 Jon Mayhugh
Fellow, Wake Forest Community Law and Business Clinic
---
Previously with Morgan Stanley, CCMI.