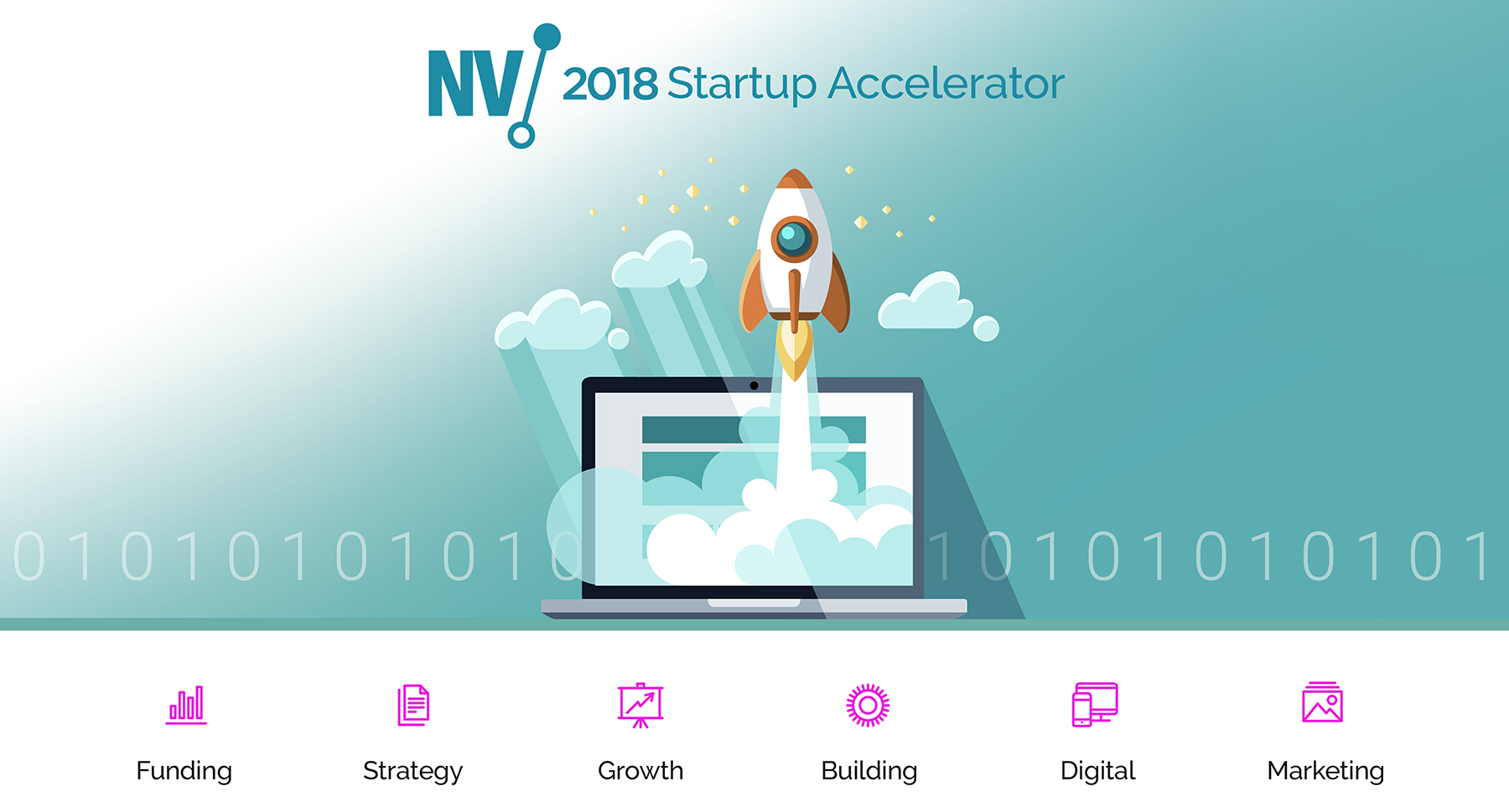 What numbers do you live by?
These are our Numbers:
0 to 1 - Read Peter Thiel's book
1 Innovative inception stage idea
2 People on your team (minimum)
5 to 8 Startups will participate in the program
10 to 12 Startups selected as 'finalists' and up to 8 Startups will win their first tranche in May
12 Week startup accelerator in Winston Salem begins June 2
75 + Investors and mentors in our ranks
300+ Attended Demo Day last year
$50K is the average investment per team
$2.4 Million is how much our portfolio companies have raised in additional funding in just 2 years.
April 6 is the deadline to apply.
> > Apply at F6S Global Startup Portal
0 to 1 = Our Numbers at New Ventures
Launch a BIG idea.