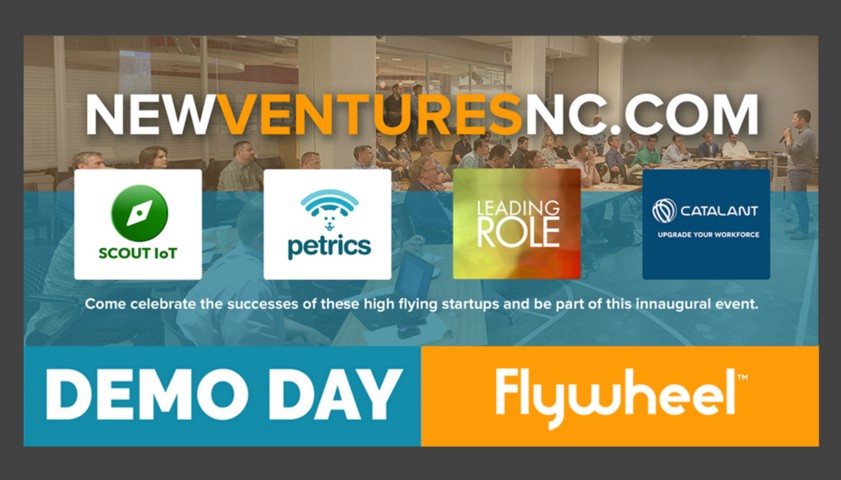 I have had a blast this summer directing the first cohort of the New Ventures Accelerator. Next week marks the conclusion of this 'first of its kind' investment backed program in the North Carolina Triad. Company founders earn their way toward $50K investments, and opportunities to develop and present their innovative ideas to investors.
We worked hard for the past 12 weeks exploring both Innovation and Lean Startup methods. We explored human-centered design and innovation including design research, brand strategy, experience design, design strategy, design thinking, and service design.
I am very proud of these exceptional companies, they represent some of the best teams I have had the good fortune to collaborate with during my career.
Our Demo Day is September 9th and will be held in the main hall of the Wake Forest Innovation Quarter BioTech Place. You can register for a ticket here.
Jessica Brown has written a really nice story about the New Ventures Accelerator as well as the Creative Startups online acceleration program taking place here at Flywheel Coworking in the Innovation Quarter: