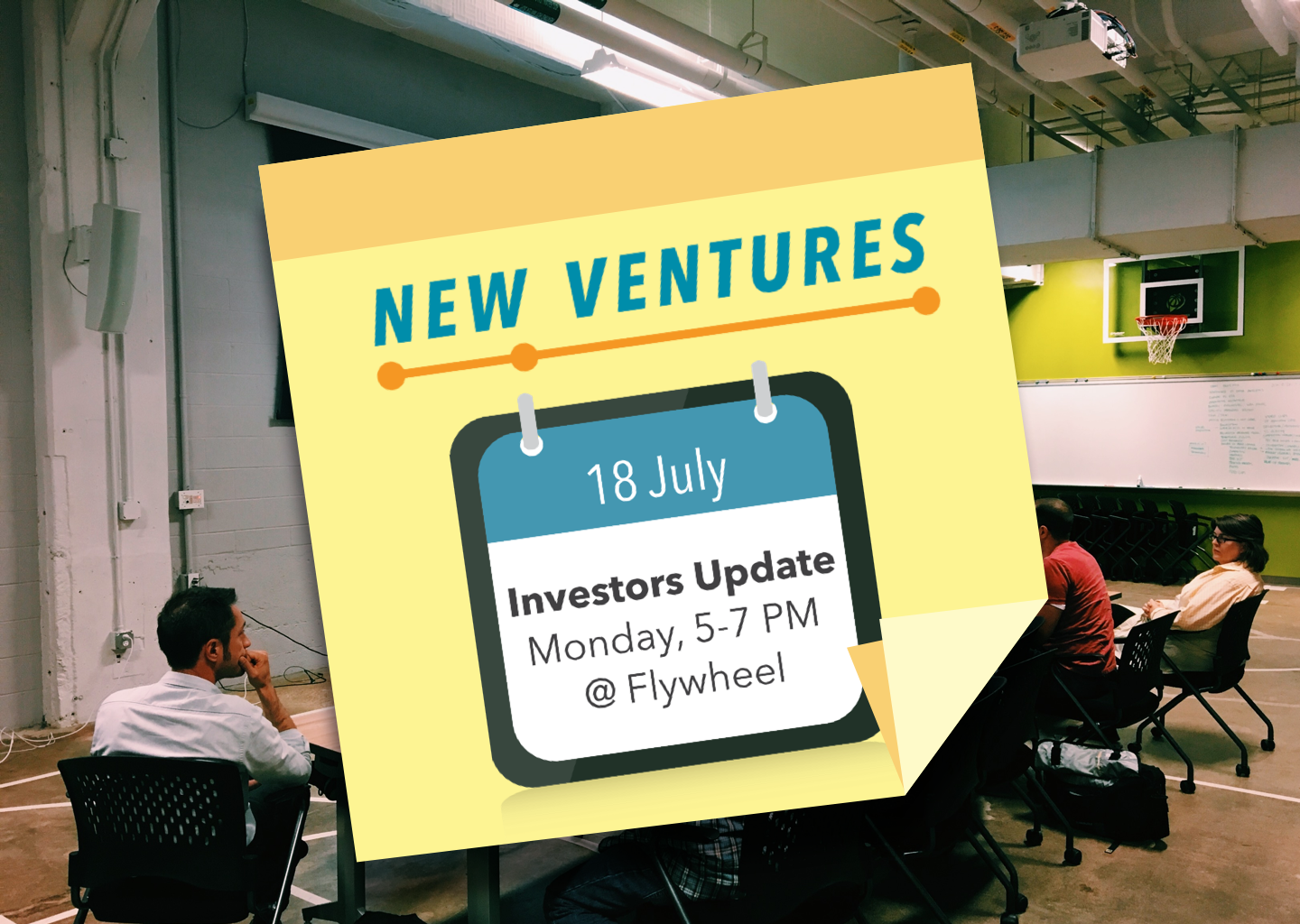 Monday, July 18, 5:00-7:00 PM at Flywheel – Is the mandatory meeting for investors at Flywheel. The Cohort teams will be presenting to the club and voting on the second investment tranches.
We are really excited about next weeks presentations. I just compared my own personal impressions, against both my initial schedule and the milestones, and I can say with absolute confidence we are making progress. It certainly helps when the teams are 100% committed. They consistently challenge me and I have had to "stay on my toes".
Our goal is to create value and not waste any time. We successfully moved away from concept innovation (Weeks 1-2) into product and customer development (Weeks 3-6).
Customers: I think Peter said it best last week: "… find a large herd of customers (1M or more) in the shortest period of time (weeks, not months) that leads to the highest quantity of pre-sells." The cohort is now beginning to identify organizational partnerships and focus on the deepest customer channels.
You can read a short summary of each teams progress toward that stated target below.
I look forward to seeing all of you on July 18, and will be reporting on each teams specific milestones and their progress.
Joel Bennett
—
[layerslider id="4″]