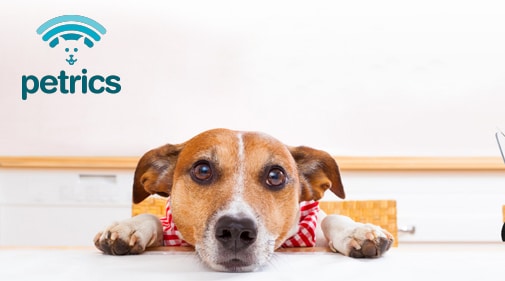 Solving the problem of selective feeding for pets. 
Petrics continues to move closer to executing on opportunities with channel partners that will provide initial product testing and pre-sales. Ed Hall has explored relationships within industry verticals like pet technology, food manufacturing, animal hospitals, and distributors/manufacturers.
Last week he attended the Superzoo pet expo in Las Vegas, the second largest pet trade show in the US. He developed a some of new contacts that could be good, strong US partners.
Ed is also developing inside fast tracks toward the larger industry anchor partners such as the Mars/Banfield relationship through the local pet industry community and New Ventures network .
Over the next four weeks we will see Petrics execute this ambitious plan, finalize the product designs, sales kits and deliver some outstanding results.