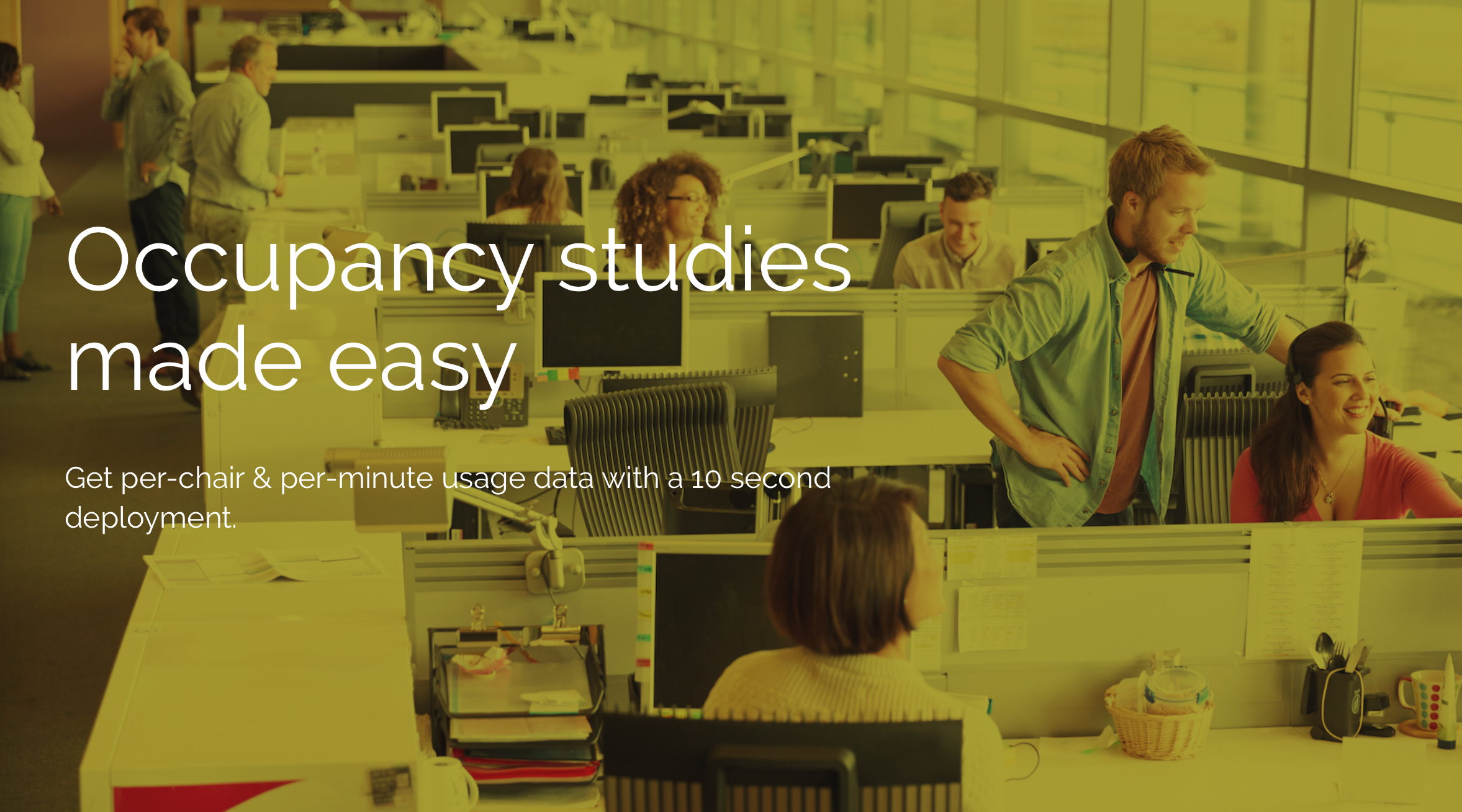 Collect, analyze, and visualize everything.
Three weeks ago, Scout IoT had validated a market need and opportunity for 3 different kits of wireless sensor kits.  Since then, they have moved ahead with the design, development, and business planning needed to bring each kit to market.
Kit #1
Remote monitoring of facilities and manufacturing equipment, they have moved from hand-built prototypes to the final specifications of both the physical device enclosures and printed circuit boards (image below) as a lead up to a pre-production run. They will have first articles in hand in a few weeks and plan on obtaining both FCC and UL certifications in anticipation of a public launch.
---
Kit #2
Measuring the indoor environment of commercial buildings. Collecting and analyzing a wide range of environmental conditions including: movement of chairs, temperature, humidity, ambient light, etc.  They have sourced a hardware supplier, conducted intellectual property due diligence, and started creating a marketing plan and branding materials in anticipation of running large-scale pilots and garnering pre-sales. (First generation MVP website shown below and www.youngerlandry.com)
---
Kit #3
Monitors and collects data wirelessly from OEM equipment in hospitals. They met with successively larger hospitals who have shown interest in the concept while continuing to build out a proof-of-concept hardware and software prototype.  They think there is great promise in this market, but the barrier entry is higher. As a result, they have chosen to focus most of their resources on the first two kits before pursuing this third market.
---
Conclusion
This is all just the beginning.  They keep coming up with use cases for wireless sensors on a (nearly) daily basis.  While no one knows quite what the future will look like, they are confident that it will be filled with wireless sensors in a plethora of different sizes, price points, ranges, and use cases.  Brendan Younger said:
"We're on the cusp of that future and very excited to be helping create it."