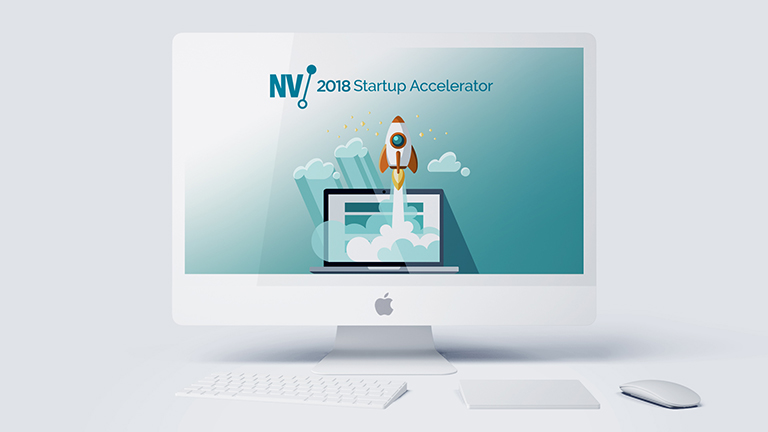 New Ventures Paid Internship Opportunities 
About You
Are you a go getter who would love to work with early tech startups?
Do you have digital skills and are looking for a great opportunity to further develop your professional portfolio?
And you are able to commit a minimum 10 hours per week? If you answered yes to these questions, then keep reading, this is for you!
We are looking for folks who want to apply their energy and and skills to things like:
  Web design | Web development | Graphic design | Video and animation | Email marketing | Marketing | Market research |
  Javascript or Java / Clojure development to work with blockchain databases (requires a Github Repository)
About Us
We are New Ventures – the only inception-stage, investment startup accelerator in the Southeast. We are leaders for the regions vibrant startup community.
New Ventures Challenge 2018, the third annual business idea competition that awards up to eight startup business teams the opportunity for an average investment of $50,000 each in pre-seed funding and months of business development and acceleration.
The intern opportunity is June 15 thru September 8, we meet weekly and share a group meal every Tuesday, Wednesday and Thursday.
The time commitment is flexible.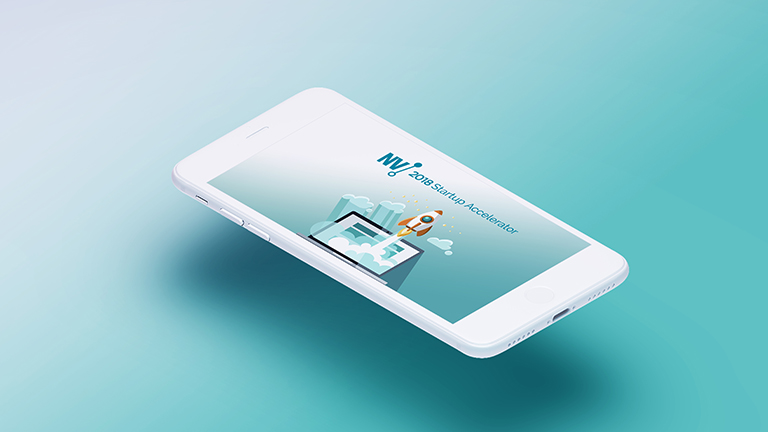 We Work Together
You will work with the startups in the 2018 cohort under the direction of the Accelerator Director. Here's a testimonial from last years intern and some examples of the work that was created to give you an idea of the types of projects you could be working on this summer:
"Working for New Ventures (in the summer of 2017) was the best thing I could've done right after graduating college. As a graphic designer, it gave me invaluable insight into the exciting tech startup worlds of business and innovation – while still affording me the opportunity to hone my design skills. In three short months, I connected with many extraordinary people and added numerous projects to my portfolio; one of these projects even helped me land my first full-time job!"

Stephanie Sacks
Designer and Animator
Portfolio: stephsacks.com
Collaborative Internship Examples:
2017 New Ventures Demo Day
Apply Here: Please be sure to include some sort of description of the work you are interested in doing.
Qualifications: Online portfolio or emailable PDF of work examples (Speadsheets, Photos, Design, FB page, etc)